Angelina Jolie is an Academy Award-winning actress and former fashion model. She is known for her exotic beauty, her off-screen life, and her humanitarian work with refugees. She was born on 4 June 1975 in Los Angeles, California. Jolie has been referred to, by several publications, as the world's most beautiful woman. She is the daughter of
Jon Voight
and Marcheline Bertrand.
James Haven Voight
is her brother. Jolie has been a Goodwill Ambassador for the
United Nations
High Commission for Refugees since 2001, and frequently travels to countries in order to draw attention to the plight of people in developing countries. In August 2005, Jolie was awarded Cambodian citizenship for her conservation work in the country. Jolie has been married twice. From March 1996 to February 1999, she was married to British actor,
Jonny Lee Miller
. From May 2000 to May 2003, she was married to American actor,
Billy Bob Thornton
. Jolie and Thornton adopted a son, Maddox, from a Cambodian orphanage. After her divorce from Thornton, she received sole custody. Jolie later adopted a daughter, Zahara, from Ethiopia. Angelina is in a committed relationship with the actor,
Brad Pitt
, who she met while filming, "Mr. and Mrs. Smith." In December 2005, Pitt began the process to legally adopt Jolie's two children, and in January 2006, that request was approved. Jolie and Pitt are also the parents of a third child, a daughter named Shiloh Nouvel, born 27 May 2006.
More information
Subcategories
5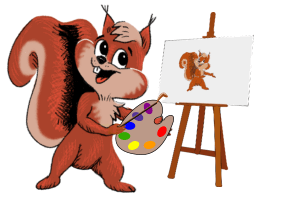 Last update:
August 17, 2022 at 12:09:36 UTC