OpenGL
is a portable, cross-platform software library, often used as an interface to graphics hardware.
OpenGL
depends on the use of a native windowing system for display.
OpenGL
can be used to create 2D and 3D graphics, as well as general matrix math processing.
OpenGL
supports programming techniques such as 3D modeling, lighting, affine transforations, alpha blending, texture mapping, and fog.
More information
Subcategories
14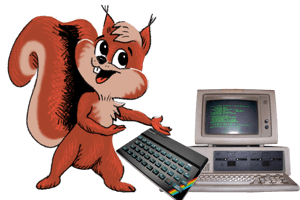 Last update:
February 18, 2022 at 14:45:11 UTC